SYNOPSIS/OVERVIEW In 1859, eleven-year-old Elijah Freeman, the first free-born child in Buxton, Canada, which is a haven for slaves fleeing the American south, uses his wits and skills to try to bring to justice the lying preacher who has stolen money that was to be used to buy a family's freedom.
Book for Fun/Great Read for 6th Grade Social Studies
SYNOPSIS/OVERVIEW
If you liked Freak the Mighty, you won't be disappointed with this book either. It is very funny and my student s loved it. After his older brother Harold is forced to join the Union Army, Homer runs away from their wicked uncle's farm to save him. His southward journey divides easily into episodic adventures: outwitting two slave-hunting scoundrels with the help of a wealthy abolitionist; traveling south with an easily duped young clergyman; joining a medicine show led by a mysterious man; fleeing in a hot-air balloon with a disastrous flaw; and arriving at Gettysburg in time for the battle. If these adventures seem a little too colorful to be quite believable, first-person narrator Homer begins his tale by saying, the truth don't come easy to me.
Great Book for 6th Grade Social Studies
SYNOPSIS/OVERVIEW Swanson provides a fast-paced account of the assassination of the sixteenth president and the gripping 12-day hunt for John Wilkes Booth and his fellow conspirators that followed.
Novel appropriate for 6th Graders
The author describes key people and events that contribute to the Civil Rights struggle. This struggle is known as the Montgomery Bus Boycott.
Great Read for 6th Grade Social Studies
This book by Russell Freedman describes the events leading to the Bill of Rights, which help protect people's rights who live in the United States.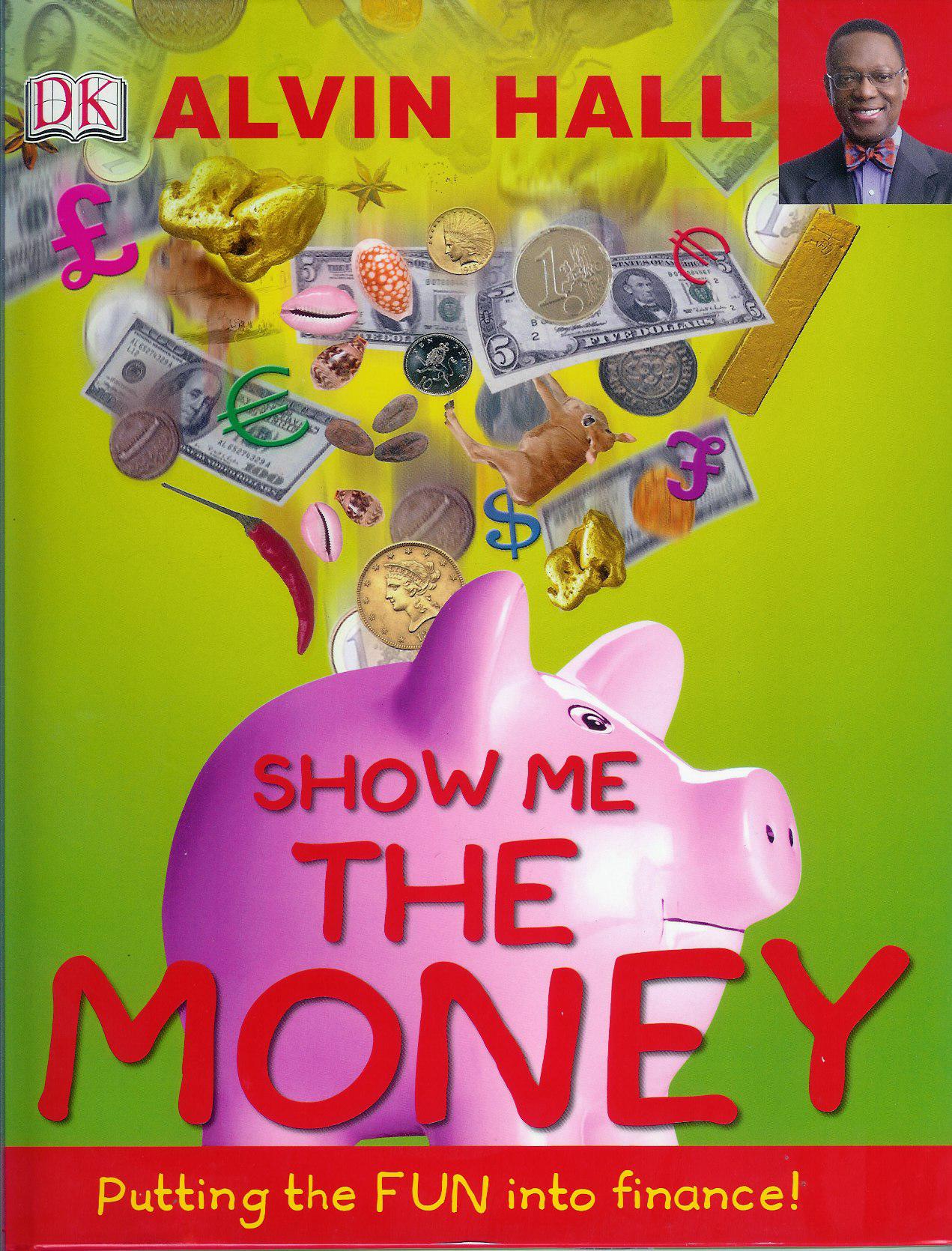 Appropriate for 6th Graders
(Nonfiction) The book Show Me the Money lets kids examine how concepts like bartering and supply and demand work.
Appropriate for 6th Graders
A Kick in the Head shows examples of 29 poetic forms. This book does not only show the rules of poetry, but it gives you a new interesting outlook towards poetry. Written by Paul Janeczki.
Appropriate for 6th Grade
This book of poems contains short, simple poems that all relate to trees. Written by Kristine O'Connell George.
Book for Fun
Greg Heffley is a wimpy weak middle schooler. Gregs Dad wants him to become more strng and manlike. Gregs Dad decides to send him to millitary school. Will Greg shapen up, or will he get shipped out?
Fun book to read/Appropriate for 6th Grade
(Fiction) Hugo is a boy of many different trades and characteristics. He is an orphan, clock keeper, and a thief who lives in a busy Paris train station. At the station, Hugo meets some unusual people, which could blow Hugo's undercover life.
Favorite book reads/ suggested reading for upcoming 6th graders for Megenhardt is currently under construction. Please come back later.